Below are some projects created by LabsterX: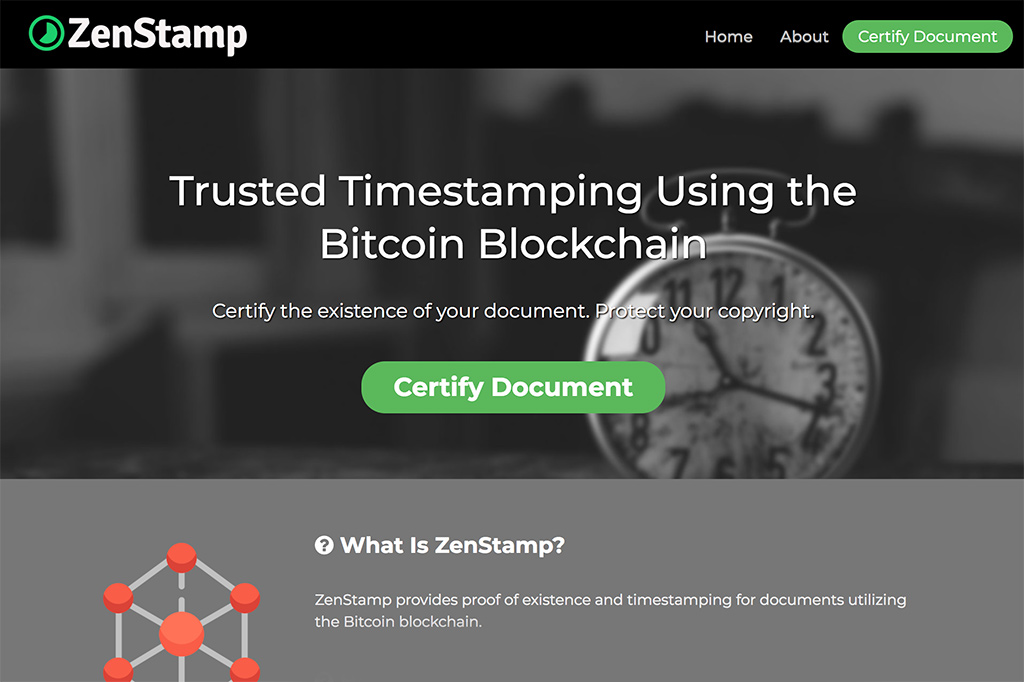 Provides proof of existence and timestamping for documents utilizing the Bitcoin blockchain.
---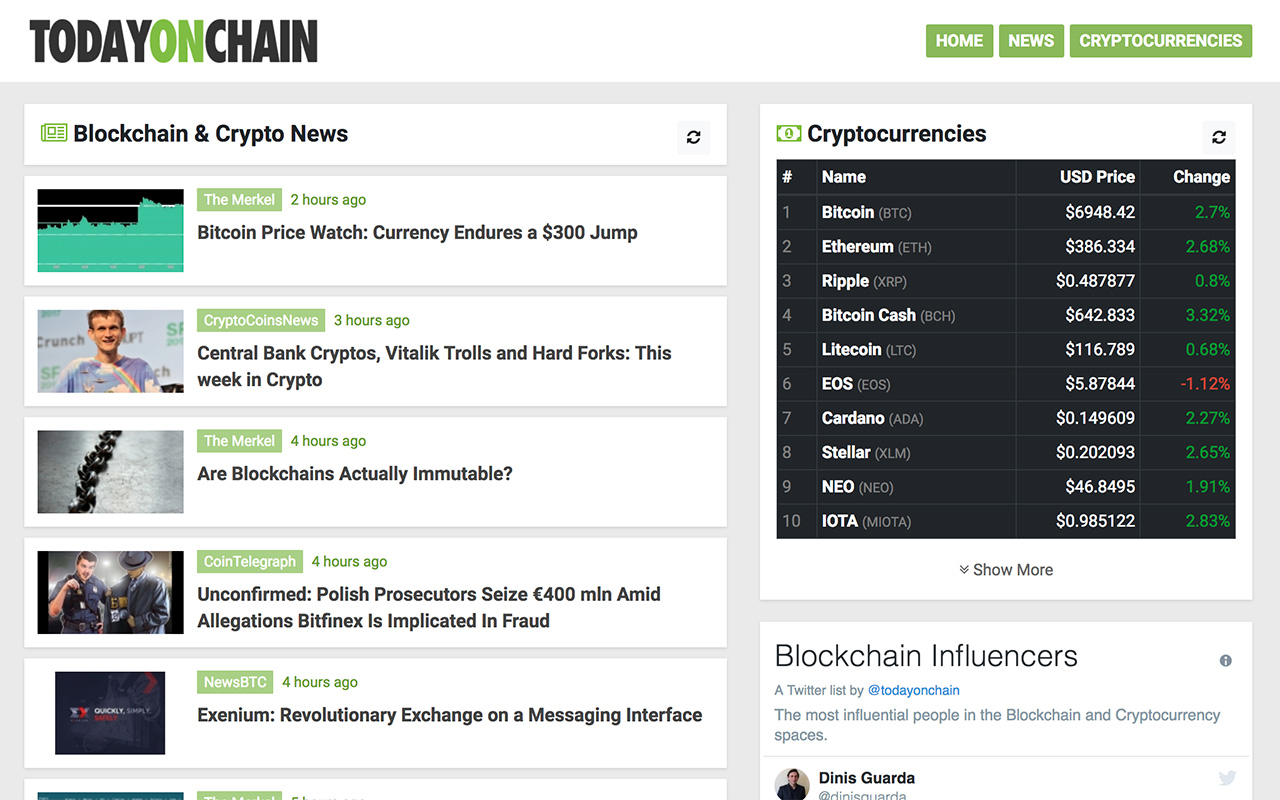 Latest news and updates on Blockchain and cryptocurrency.
---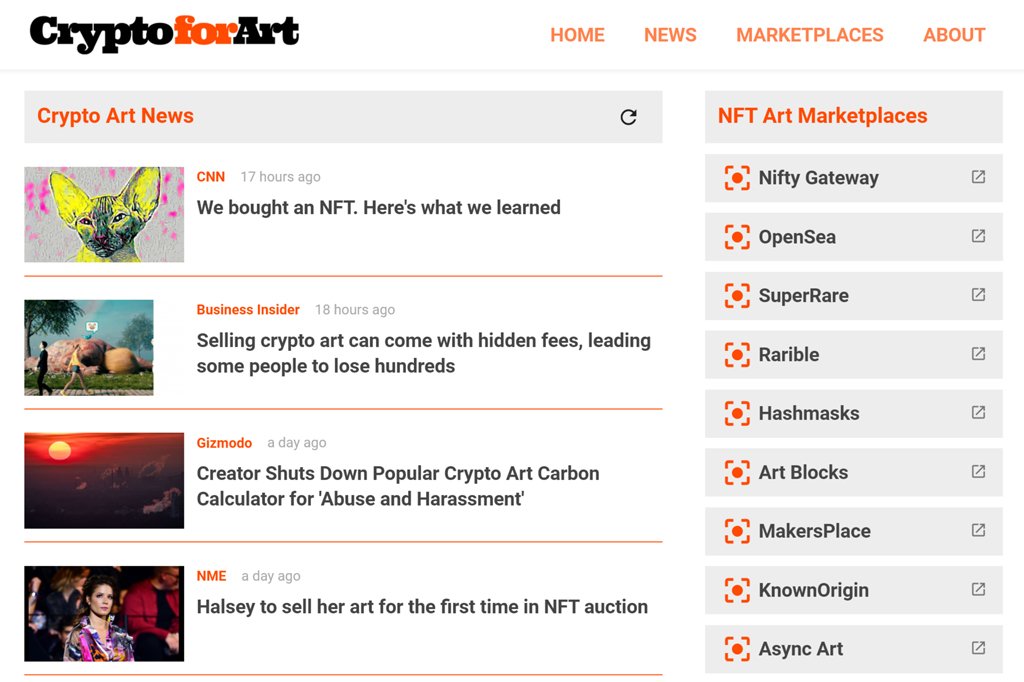 Crypto for Art is a website dedicated to crypto art, featuring news on crypto art, NFT art marketplaces and more.
---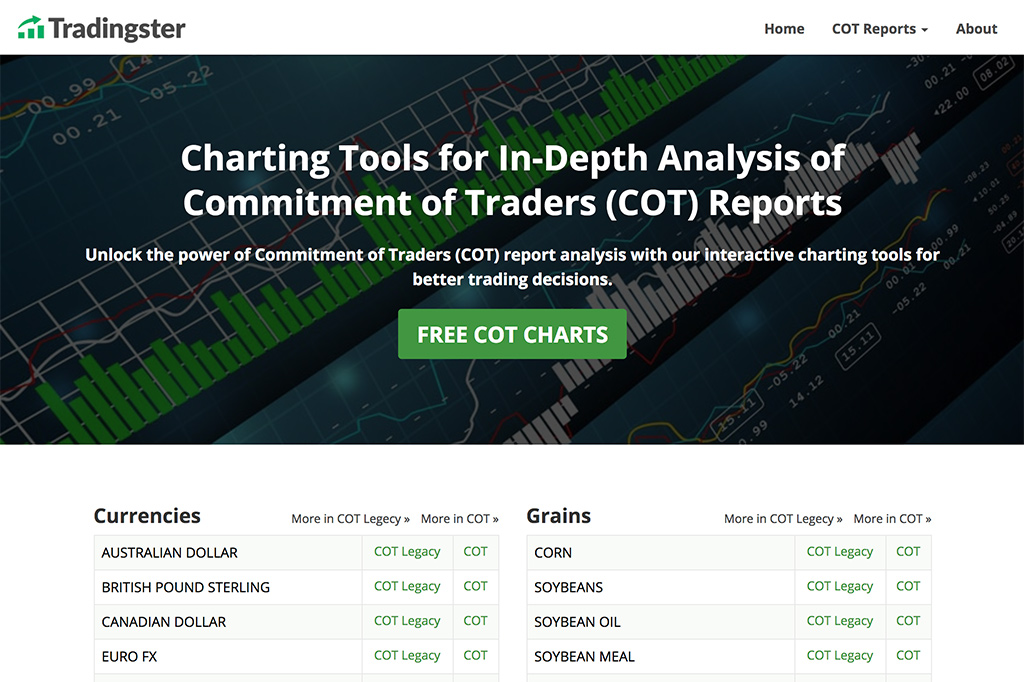 Provides tools and information to help investors make better investment decisions, including COT reports and more.
---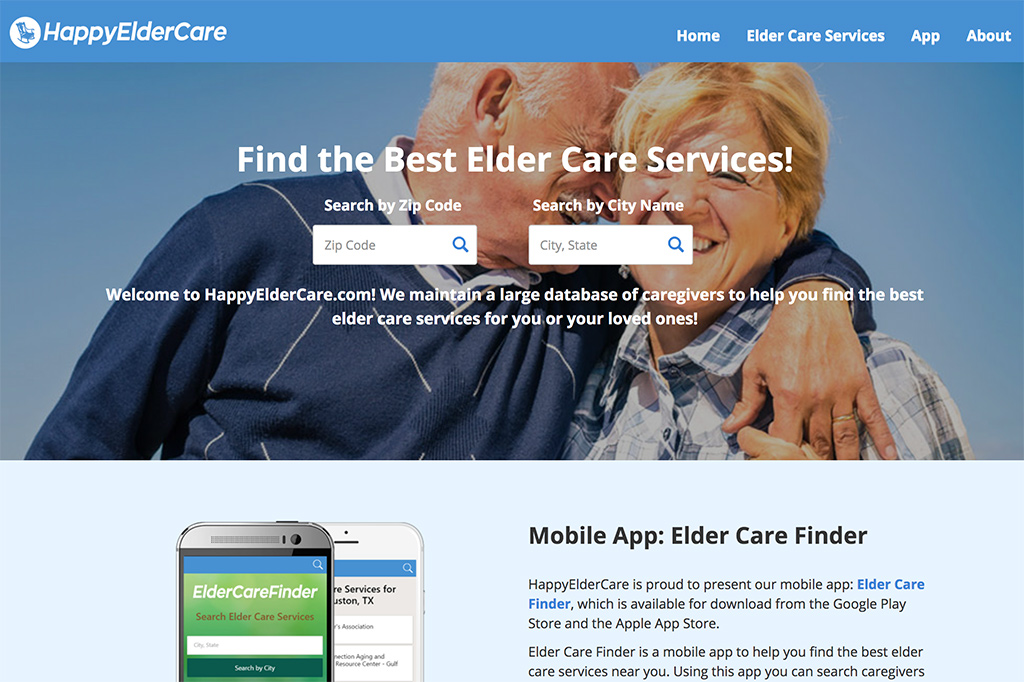 A directory of elder care providers in the United States.